Call the Experts
Well Service & Repair
in the coastal areas of South Carolina & Georgia
Wells require service and repairs to maintain a clean water supply and to ensure that they are properly maintained year after year. The experts at Pinckney Well Drilling & Geothermal provide a number of services to keep your well water system operating at its optimal performance. Although we're based in the Beaufort and Bluffton, SC area, we service and repair wells throughout North Carolina, Georgia, and the lowcountry of South Carolina.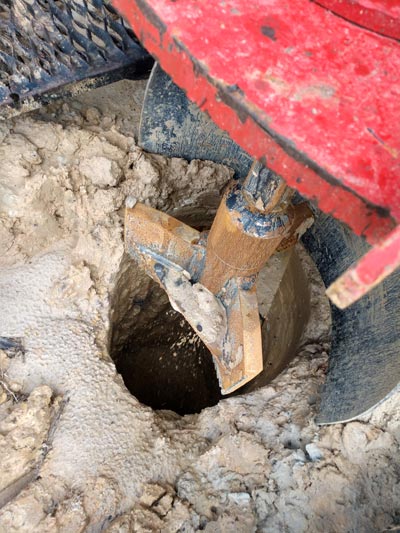 Emergency Service:
8AM-4PM
Mon-Fri
Keep Your Well Properly Maintained
Pinckney Well Drilling & Geothermal offers the Following Services:
Emergency Service: We offer emergency service from 8am – 4pm (Monday – Friday)
Preventative Maintenance Plans: We offer preventative maintenance plans that are tailored specifically to your needs.
Pump Sales and Repair: We stock all Major Brands including Grundfos, Pentair, Centripro, Franklin Electric, Goulds, Myers, Fairbanks, American Marsh, Flowise. Pump Station brands include Watertronics, Motor Controls Inc, John Deere Landscapes, Munro, Rainbird, Flowtronix, as well as some small-scale systems designed and built in house.
Remote Monitoring and Telemetry: We use SCADA, Watervision, Mission Control for remote monitoring and telemetry.
Our systems automatically email/text message us when there is a fault condition. We will know about any problems in real-time and sometimes can mitigate them before they become a problem using the information available to us. We can also set rules for water usage, pond fill levels, specific capacity, tank fill. If you can dream it up chances are, we have done it.
We Monitor the Following:
Pressure
Flow
Voltage
Water quality
Water levels
And more
Design and Engineering: Our design and engineering service includes:
Water well and pump system design, and construction and engineering services.
Geothermal loop field design, installation, and thermal conductivity testing via our GEO-CUBE.
Fire Protection wells and large capacity holding tanks.
Waterfowl Impoundment water transfer.
Golf course irrigation pumps from ponds or water wells.
Permittance and Compliance: We pull permits for D.H.E.C Ground Water Capacity and use the following permits:
Public Water Systems
Small Water Systems
Residential Wells
Fire Protection Wells
Duck pond impoundment water pumping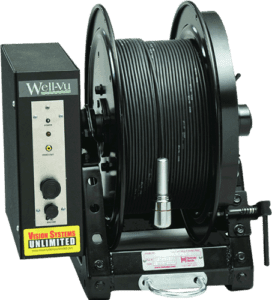 Well Logging and Camera Services: We use our Well VU underwater camera for well inspections. We use our GEOCUBE for performing our thermal conductivity test on ground source heat pumps.
Choose Pinckney Well Drilling & Geothermal for Service and Repairs
 Whenever you're looking to have a well drilling project completed in Beaufort, SC, or the surrounding area, there is no better company to call other than Pinkney Well Drilling & Geothermal. We've been trusted to provide quality services to businesses and residents in the southeastern US since 1898. We pride ourselves on always being professional and successfully meeting the well drilling needs of every customer.
Address
123 Ridgecut Rd.
Early Branch, SC 29916