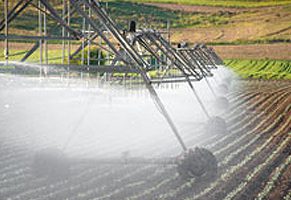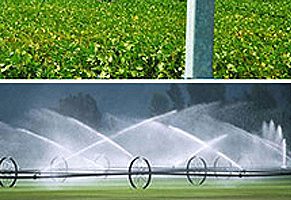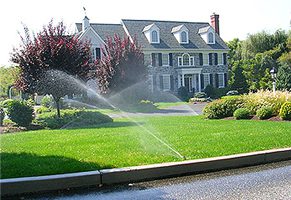 Whether you need water for agricultural crops, golf courses, or your landscape, Pinckney Well Drilling and Geothermal can design a system of agricultural wells and/or irrigation wells to meet your needs. Our knowledge of the soil and water systems of our region is unmatched and we're proud to serve the farmers who provide so much for our families and our economy.
Water is the lifeblood of any type of agriculture. Whether you're raising crops or livestock, the need is the same: You need water to keep them alive. This can become more complicated when you face cycles of drought like we do in the Southeastern US.
For these and many other reasons, agricultural wells a critical part of any farm's success. Pinckney Well Drilling and Geothermal has served Beaufort, Bluffton, Walterboro, Charleston, and surrounding areas of South Carolina since 1898. In that time, we've seen just about every situation imaginable when it comes to providing water for farms and farmland.
Irrigation wells are used to make watering easier in a wide variety of applications. You can find them at businesses like golf courses, garden centers, and greenhouses. However, you can also install an irrigation well at your home. It's a great way to keep your lawn beautiful throughout the summer or if you have large gardens or other areas that need frequent watering. These wells can also be used to provide water when a municipal water authority issues a watering ban during times of extreme drought.
We offer a wide variety of irrigation pumps, constant pressure-variable speed drives, cycle stop valves, and iron removal systems to accommodate any and every irrigation well need.
Call Pinckney Well Drilling and Geothermal today for more information about all of our water well drilling services in South Carolina, Georgia, and North Carolina. Put our experience to work for you!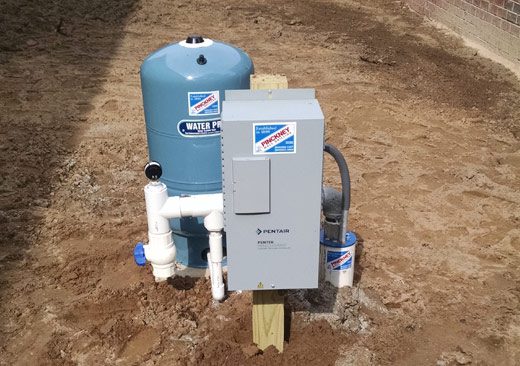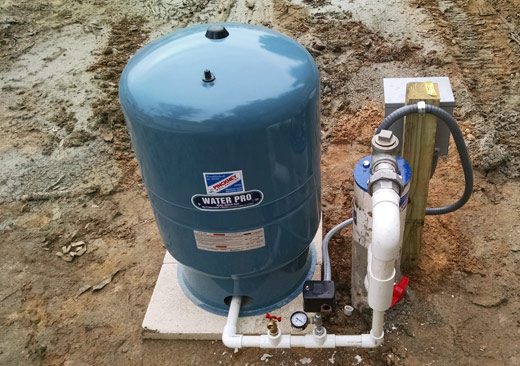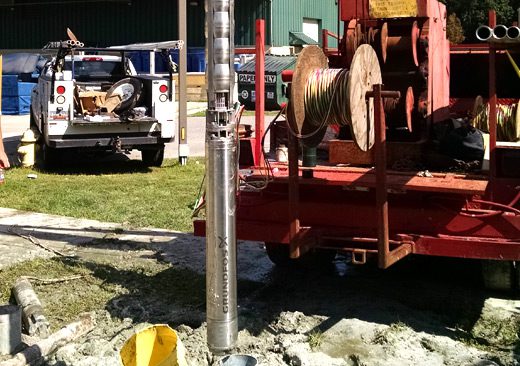 This is a 40hp Grundfos irrigation pump ready to be installed in a new 6" Steel Casing well. This pump is capable of moving over 500 gallons of water per minute.