Call the Experts
Residential Well Drilling
Contractors in beaufort & Bluffton, SC
Pinckney Well Drilling & Geothermal has been a top-rated residential well drilling contractor in the Beaufort and Bluffton, SC area since 1898. We've successfully drilled thousands of residential wells over the years. Our process starts with our team of professionals understanding the water demands of your home. We then work together to install a well and pump system that meets those demands.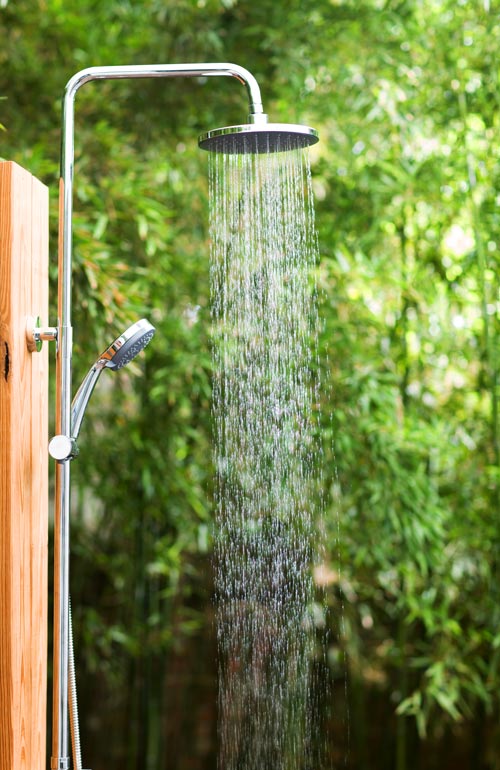 Give Your Home the Water Supply It Needs
Residential water wells (also referred to as private wells) are created by drilling a hole down into the earth until an aquifer is located that contains enough water to supply a home with an adequate amount of water. Instead of relying on surface water which could become contaminated, residential well water ensures that homeowners have a clean water supply.
Benefits of a Residential Water Well
When it comes to supplying your home with water, there are several benefits that come with choosing a residential well compared to utilizing city water.
Increases Property Value: Buyers will pay more for a home if a private well is in good condition and provides fresh, clean water that can be used throughout a home.
Saves on Water Cost: Compared to city water, providing your own water source is essentially free. It does involve the initial building cost and money to maintain your water system year after year; however, the cost is much less compared to using city water as your water source.
Safe: With no added chemicals, well water is safer than public water which is treated with chlorine, fluoride, and other chemicals.
Reliable: With a residential well, you will not need to worry about broken mains, boil advisories, or other issues that may arise with public water utilities. If you do happen to have an issue, a private well allows you to resolve the problem immediately.
Environmental Friendly: A private well is all-natural so there are no chemicals in the water system that negatively impact the earth.
Millions of US residents have opted for private wells as their home's water source due to the many benefits.
Call on the Residential Well Drilling Experts
At Pinckney Well Drilling & Geothermal, our residential well drilling experts get the job right the first time. Don't hesitate to give us a call and see the difference we make. Take control of your home's water supply today.
Address
123 Ridgecut Rd.
Early Branch, SC 29916